11/16 Needle Felt Cardinal Ornament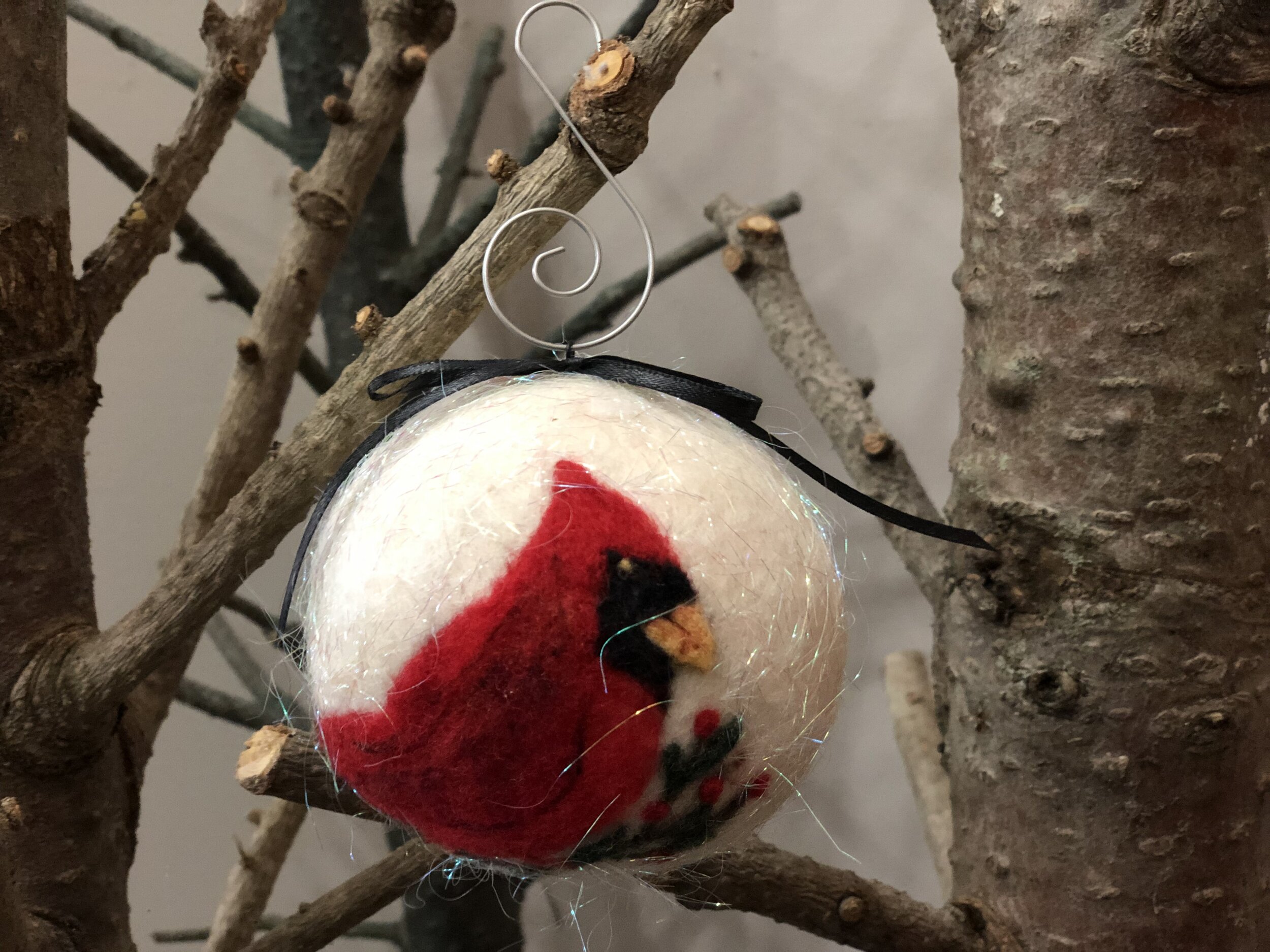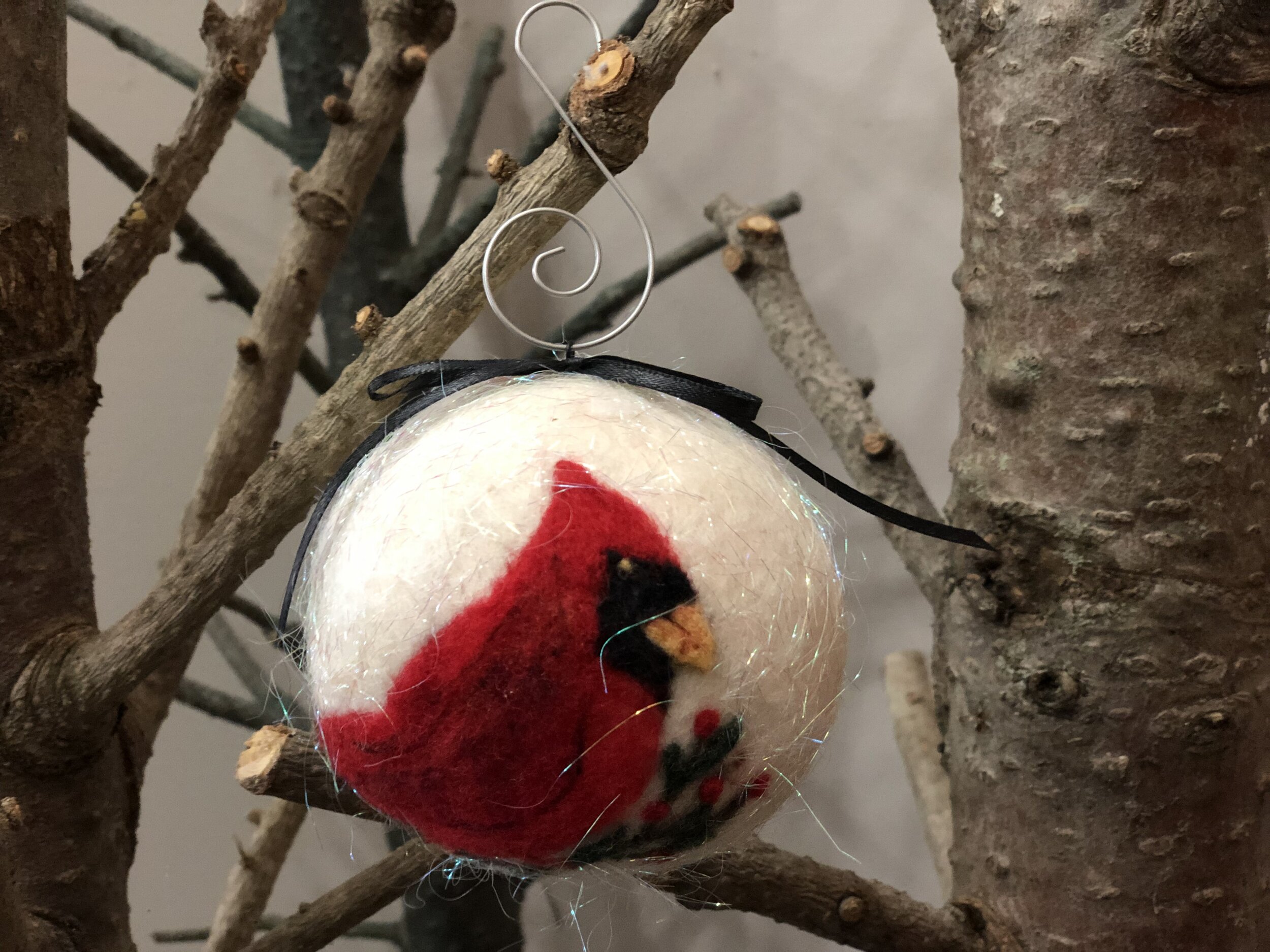 11/16 Needle Felt Cardinal Ornament
Saturday, November 16, 11a.m. - 1:30p.m.
Ages: 12+
Come and learn to needle felt a Christmas ornament! Learn to "Paint with Wool." You will learn t needle felt onto a pre-made ball and decorate with everything you need included. Others who took this class loved it … "it's fun, easy, relaxing and addicting!"
Space is limited!
*Please note online registration closes 48 hours prior to class. Please call the shop if less than 48 hours to be sure of space availability for some last-minute fun!
517-295-4673
Refunds require 48 hour notification, please & thank you!