11/02 11:00a.m. Vibrational Sound Therapy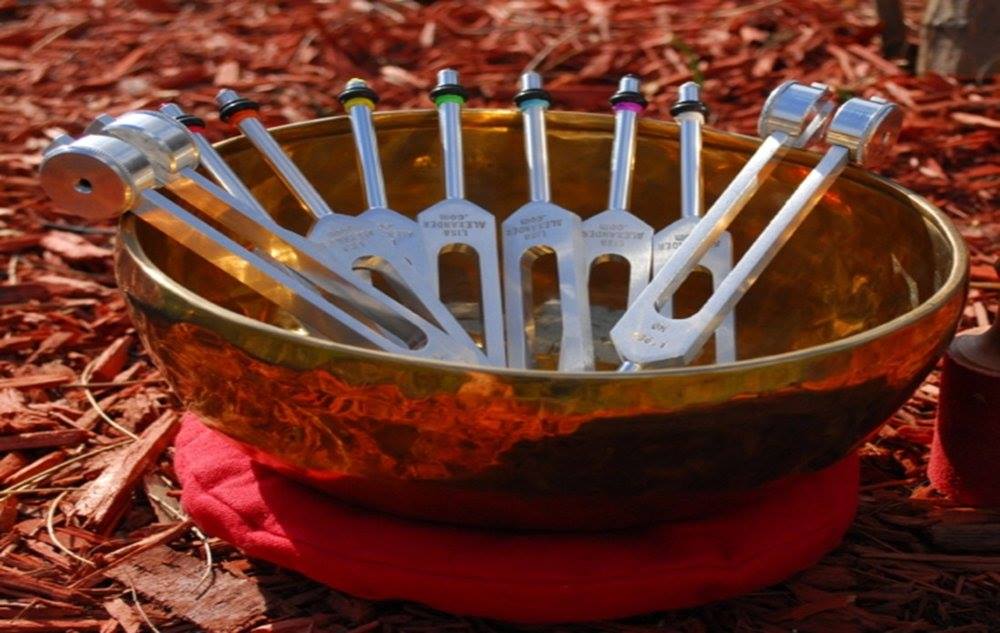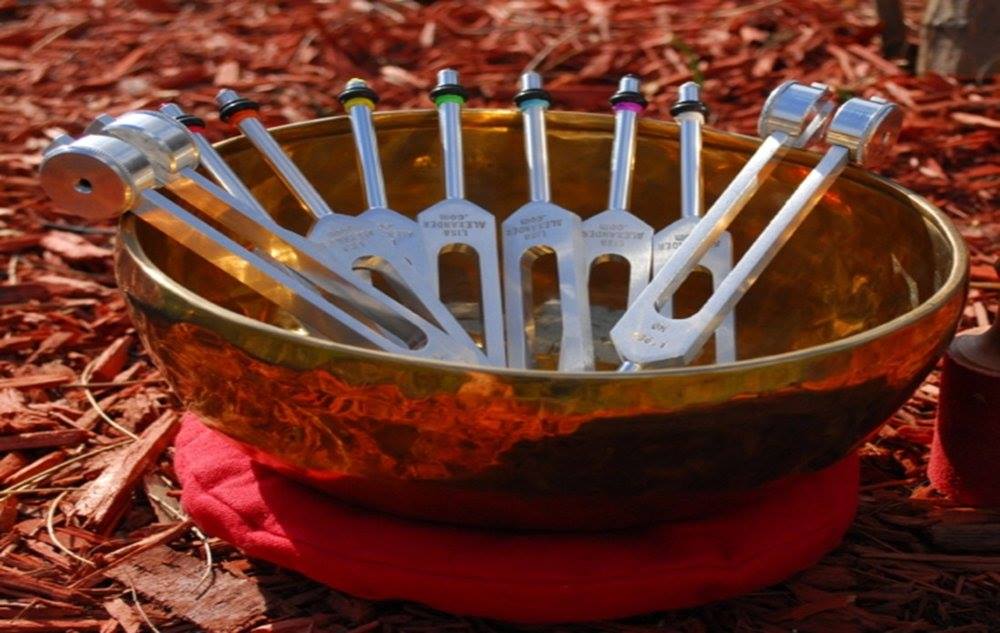 11/02 11:00a.m. Vibrational Sound Therapy
Saturday, November 2, 11:00 am
Ages: Adult
Workshop Fee: $15
Learn and experience the benefits of Vibrational Sound Therapy! Karen, Certified Sound Therapist, will introduce and explain to you this proven modality, then provide a 10-minute individual mini-session. Sound therapy uses the frequencies of medical-grade tuning forks, Tibetan bowls and other sound healing tools to detect and correct imbalances in the body's energy systems; reducing stress, creating a sense of peace, well-being and better health. * Not appropriate for those with pacemakers, osteoporosis or pregnancy.
About the Instructor: Karen Kline is a Certified Sound Therapist through the Wind Willow Sound School in Portage, Michigan
Space is very limited - register here or call the shop!
*Please note online registration closes 48 hours prior to class. Please call the shop if less than 48 hours to be sure of space availability for some last-minute fun!
517-295-4673
Refunds require 48 hour notification, please & thank you!